Manager games are for strategists
Play Table Tennis Manager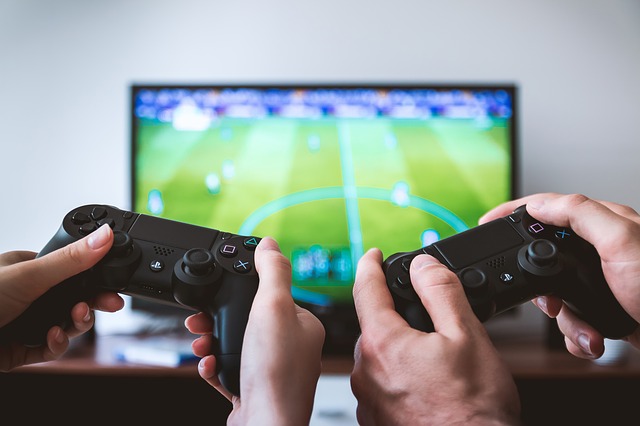 Managergames are timeless games
Who doesn't know them? In the beginning, they were mainly football managers, but now in many sports you can take on the role of a manager and look after the well-being and success of a team. But it's not only sports that offer this form of strategy; companies also want to be managed economically.
Can anyone still remember games like Oil Imperium or the Transport Manager? The classics are not obsolete, because they keep reappearing in one form or another. So I recently stumbled upon the private realization of the classic Mad-TV and was able to get enthusiastic again for many hours for driving in the elevator, planning the TV program, producing my own shows and keeping the viewer ratings for the commercials. If you also want to indulge in this nostalgia, here you can download the game, which is called TVTower for legal reasons.
But manager games are by no means just nostalgia! If you look around Steam you will find some successful games that can be assigned to this category, e.g. the Football Manager, which releases a new version almost every year. Or how about the Motorsport Manager, Farm Manager, Club Manager, Shop Manager, World Boxing Manager, etc.?
Browser games have triggered a manager boom
Since I'm at the start with the table tennis manager myself, I don't want to talk about Steam so much as to bring up the faltering browser games industry again. Browsergames have suffered a lot during the last years, the reputation is ruined and the big development studios like Goodgame, Bigpoint or Gameforge had to lay off many employees, but one thing must not be forgotten: The browser games have triggered a real boom in manager games and here is just a small list of games for strategists that have emerged from this:
11 Legends
11x11
Airline Company
Arcard MallGame
BallersUnited
Ballmanager
Campo Kickers
Coeasterado
Dunking Legends
Einkaufmanager Online
Formel 1 Manager
Fussballcup
Fussballmanager
Goal Star
Goal United
Goal2Victory
Goal4Glory
Goaligan
Grand Prix Racing Online
Harbor World
Hockey Manager
Ice Fighter
Ice Kings
Jumpshot Legends
Kapi World
League4u
My Free Zoo
Ondarun 2
Online Boxing Manager
Online Fussball Manager
Online Soccer
Online Tennis
Online Tennis Manager
Onlinetennis
Perfect Down
Perfect Goal
Skyrama
Smash Down
Soccer Manager
Soccermatch
TeamFight
The Wrestling Game
Tischtennis Manager
TopLeague
Volleyball Manager
Robomaniac
Big Bait
WeWaii
Unfortunately, many of these games have already been abandoned. A list of abandoned browser games can be found here.
But fortunately there are always new strategy games coming up, even if you have the feeling that action games are predominant. Nevertheless new development studios are more and more looking for the combination of both and try to combine strategic components with entertaining action and skill. Especially the development on consoles used to be very skill oriented, but with the advancing technology and development, there is also more and more choice of games on consoles, where you have to manage more than shooting down.
Cross-platform game development is the future and the small displays of mobile phones are actually better suited for tactical rather than pinpoint instructions.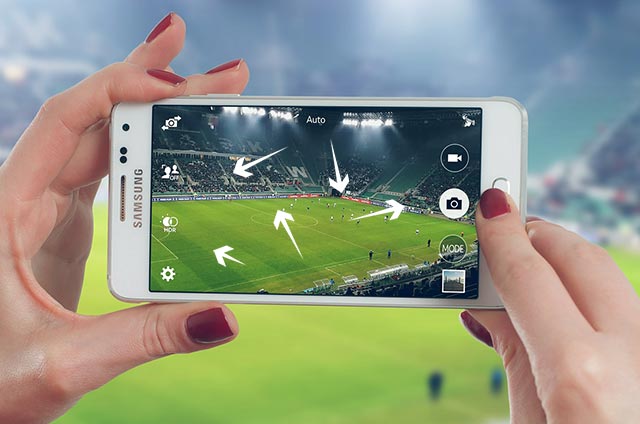 Playful learning for the job
At the Gamescom in Cologne I heard an interesting lecture about how the future will belong to the combination of work and games. And I am convinced of that, too. Game development, at least in the professional league, is a very complex, profound and user-oriented development. Nevertheless, it's all about enabling players to grasp the content quickly and easily so that they can incorporate it into a game as efficiently as possible. Not to mention the media support provided by cinematic computer animations.
The industry, by which I don't mean the games industry, but the car industry, mechanical engineering, etc., could take a leaf out of their book. Because when it comes to usability, interface and visual stimuli, the games industry is far ahead of almost all other industries. If work is fun, it can be monotonous, but the "operator" will still do it with zeal, as you can see for example in people who do nothing else for days or even weeks in a game like World of Warcraft but repeat a certain activity over and over again to train the required skill, e.g. fishing skill.
The future will eventually look like this:
Robots will do the heavy, strenuous, filigree, repetitive physical work, while humans will only control and maintain it. And the programs that they operate in the process will probably be more similar to our current manager games than to current merchandise management systems à la SAP.
Generation of players is needed
This is precisely where another important reason comes into play: more and more young people are drifting off into virtual worlds and becoming addicted to games. How can they be integrated into the working world, which seems so strange, boring and senseless to them? Of course you can't turn the operation of a robot or heavy work equipment into a role play, but games, such as the Farming Simulator, show us how to combine simulations with work equipment, to the delight of the user.
The term "integration" may sound discriminatory in this context, but it is my firm belief that the future generation of workers will look something like this or something similar.
In this sense, play the Table Tennis Manager and many other games to keep you mentally fit, keep up with the content and try to integrate these skills and fun into your working life.